Nieuwe Uitleg 10
2514 BP The Hague
070 310 59 07
Prof. J.H. Bavincklaan 2
1183 AT Amstelveen
020 820 44 87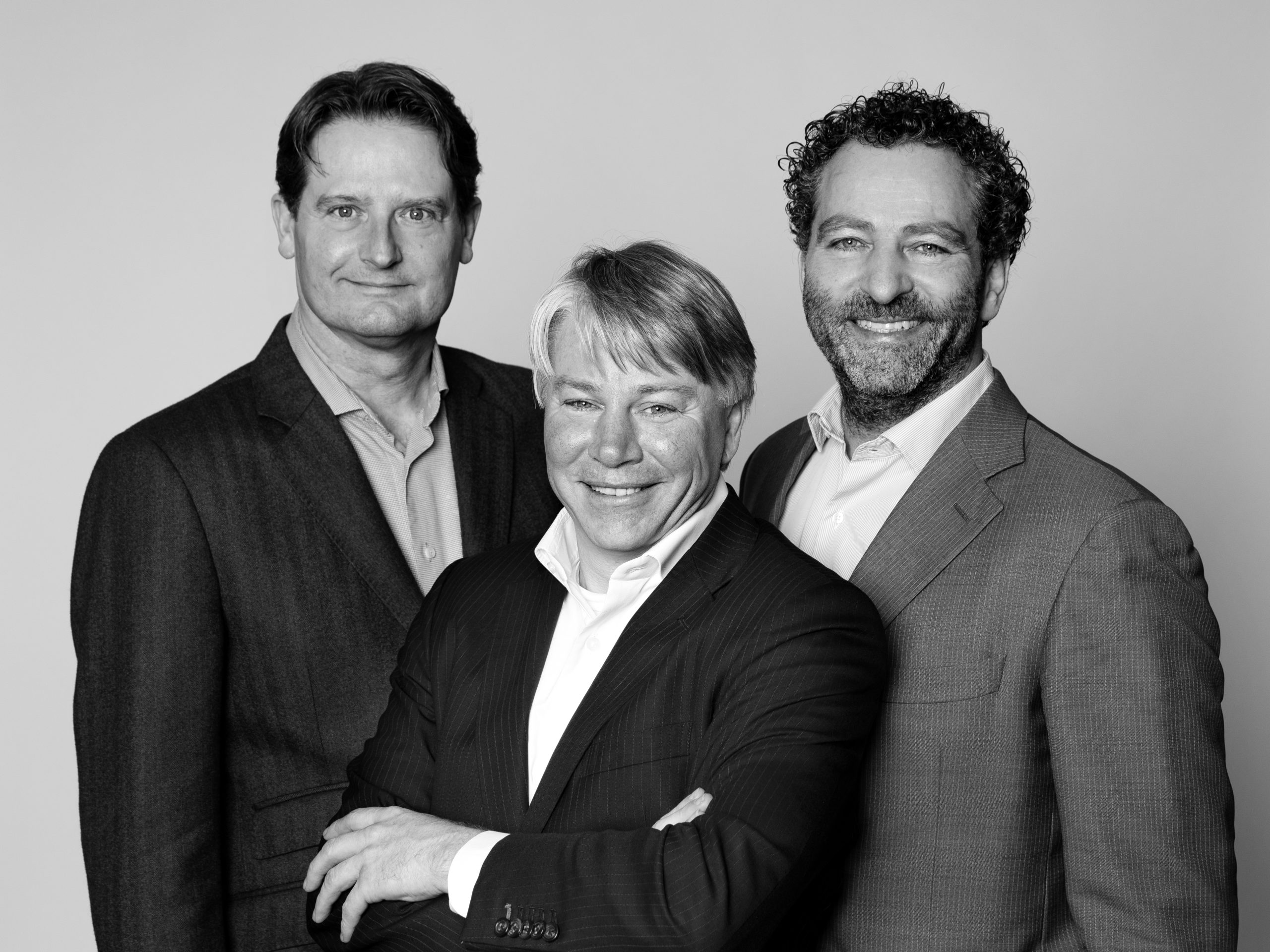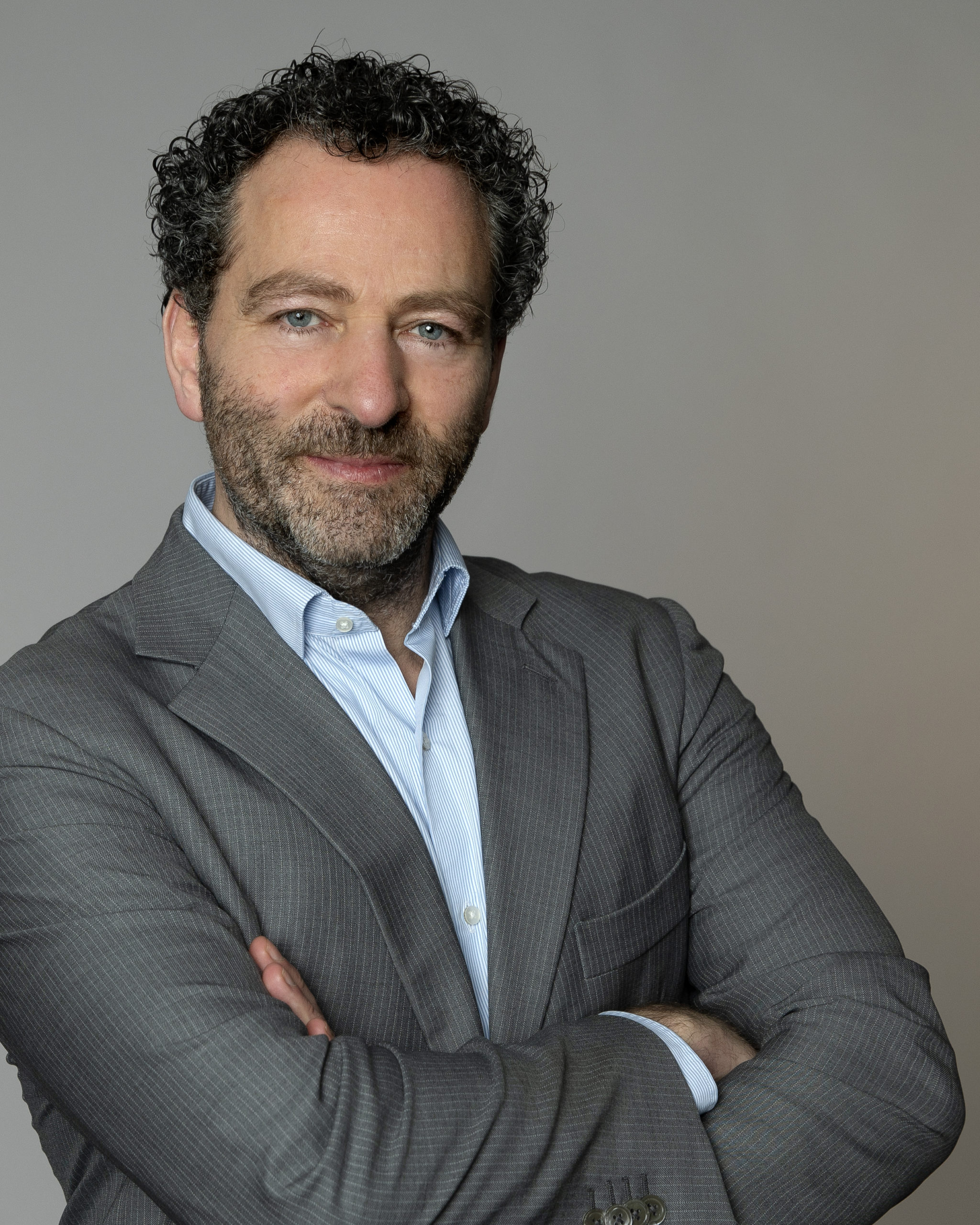 Mr. Raymond van Wegberg
Raymond has extensive experience as a lawyer, mainly in the financial sector. From 2009 he worked as a compliance officer for various organizations. Raymond focuses on the objectives of legislation and regulations and their practical application in organizations. Using his analytical and communication skills, Raymond strives for added value in all his activities.
Mr Robert-Jan van Aken
Robert-Jan has over 20 years of experience as a corporate lawyer and entrepreneur. From 2011 he worked as an external compliance officer, advisor and auditor. Robert-Jan specializes in "the proof of the pudding": files and reports. With his practical approach and thorough knowledge of legislation and regulations, he contributes to quality improvement and risk reduction of clients' files.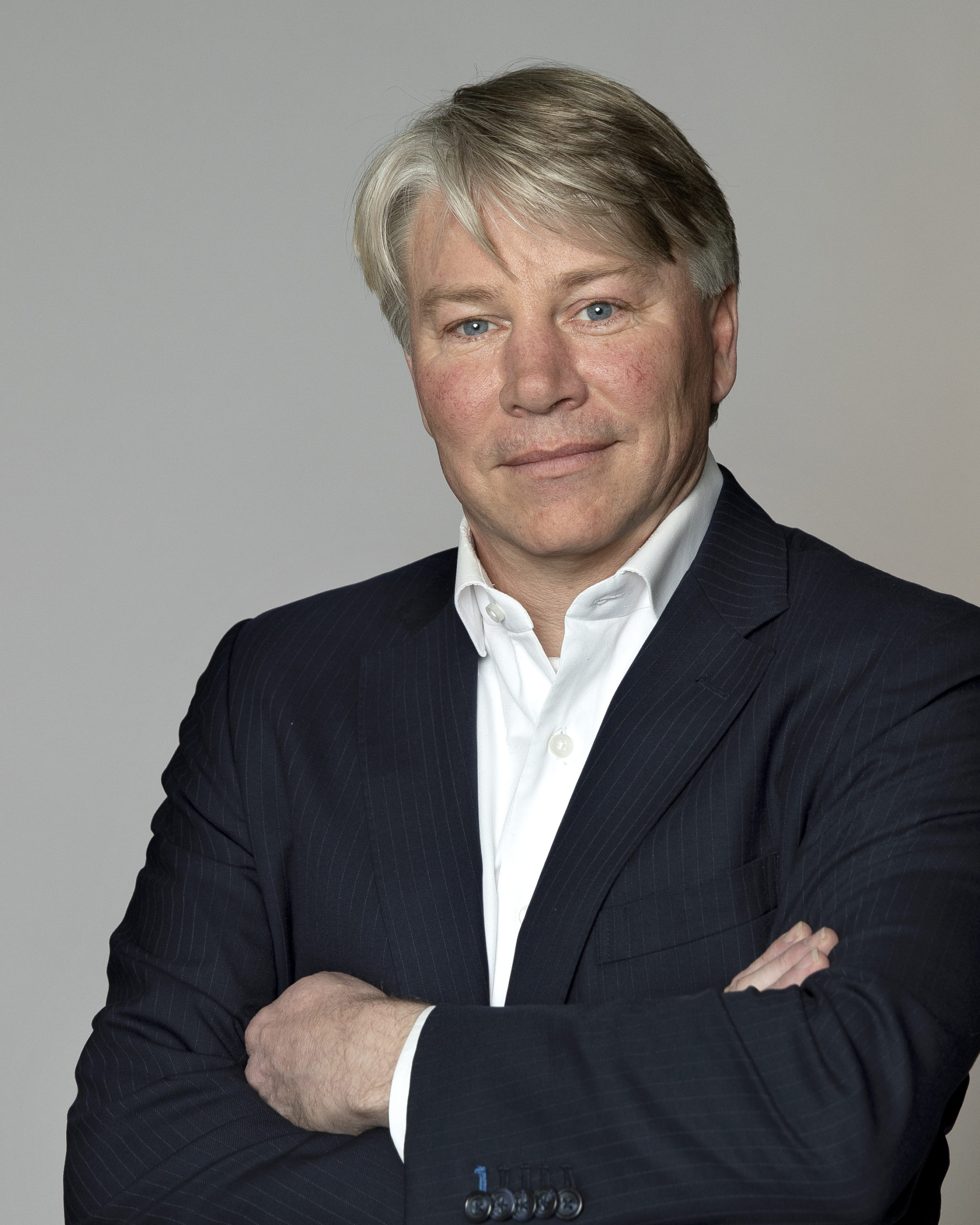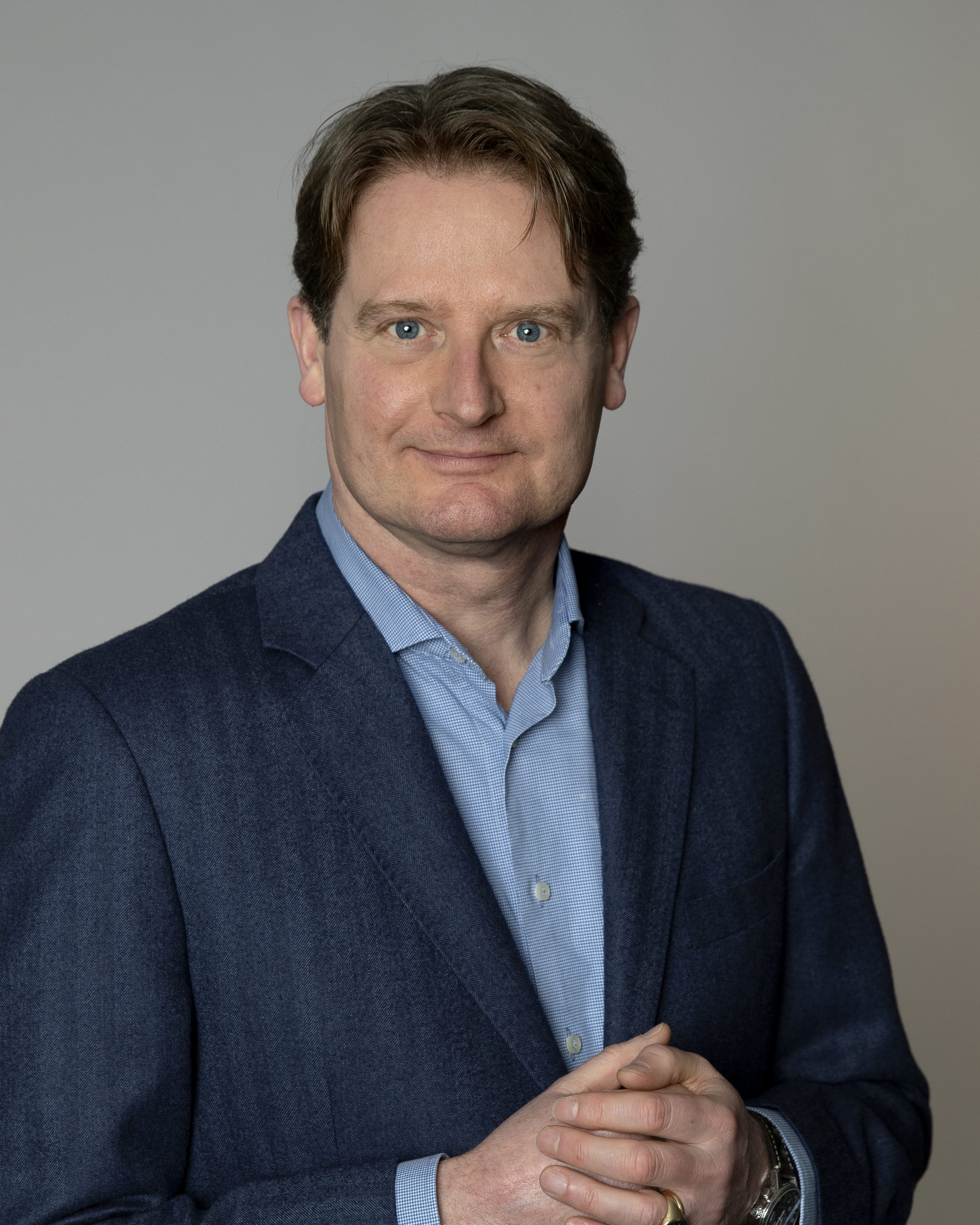 Mr Frans-Willem van der Ven
After studying law, Frans-Willem worked for the government and banks, and was at the time given the responsibility of setting up and managing a trust office. He uses these experiences to advise and monitor companies for compliance with integrity regulations. Frans-Willem is a good observer and able to propose practical solutions. He is a specialist in SIRA and organizational structure. He is also active in and for the philanthropy sector.
Wwft Partners
Raymond van Wegberg,
Frans-Willem van der Ven &
Robert-Jan van Aken